FLIPPER life jacket black Baltic Legend Auto 40-120 kg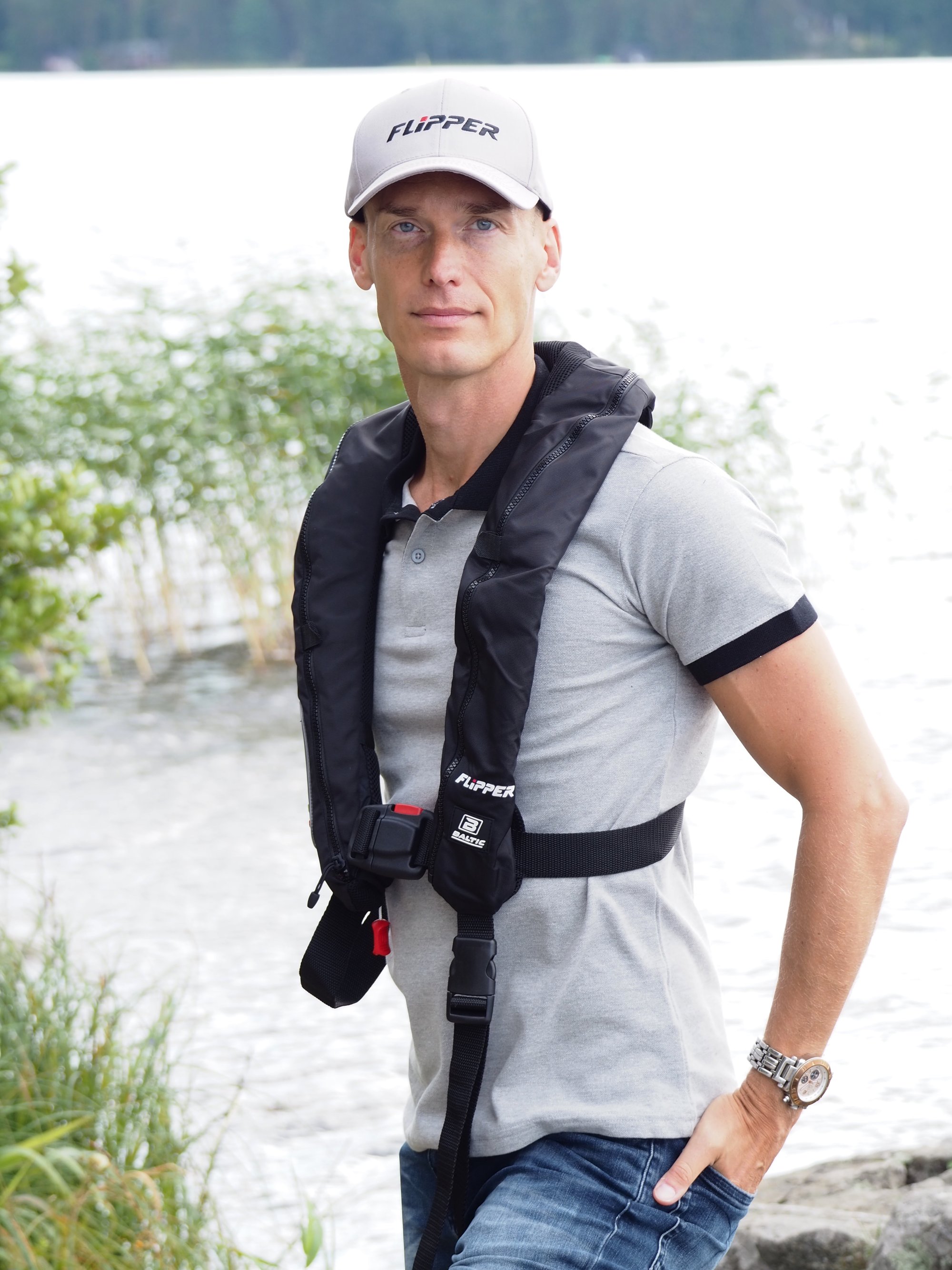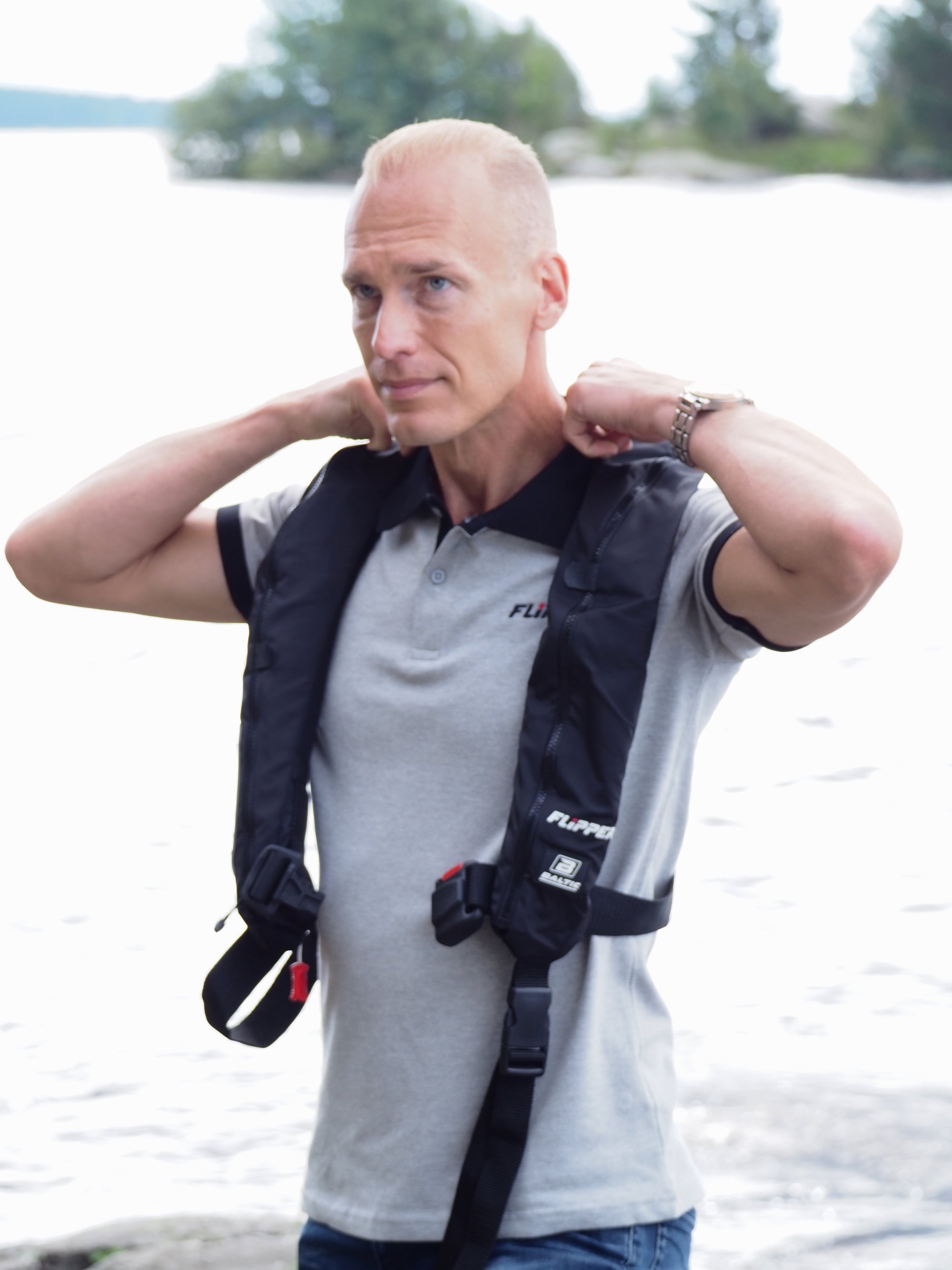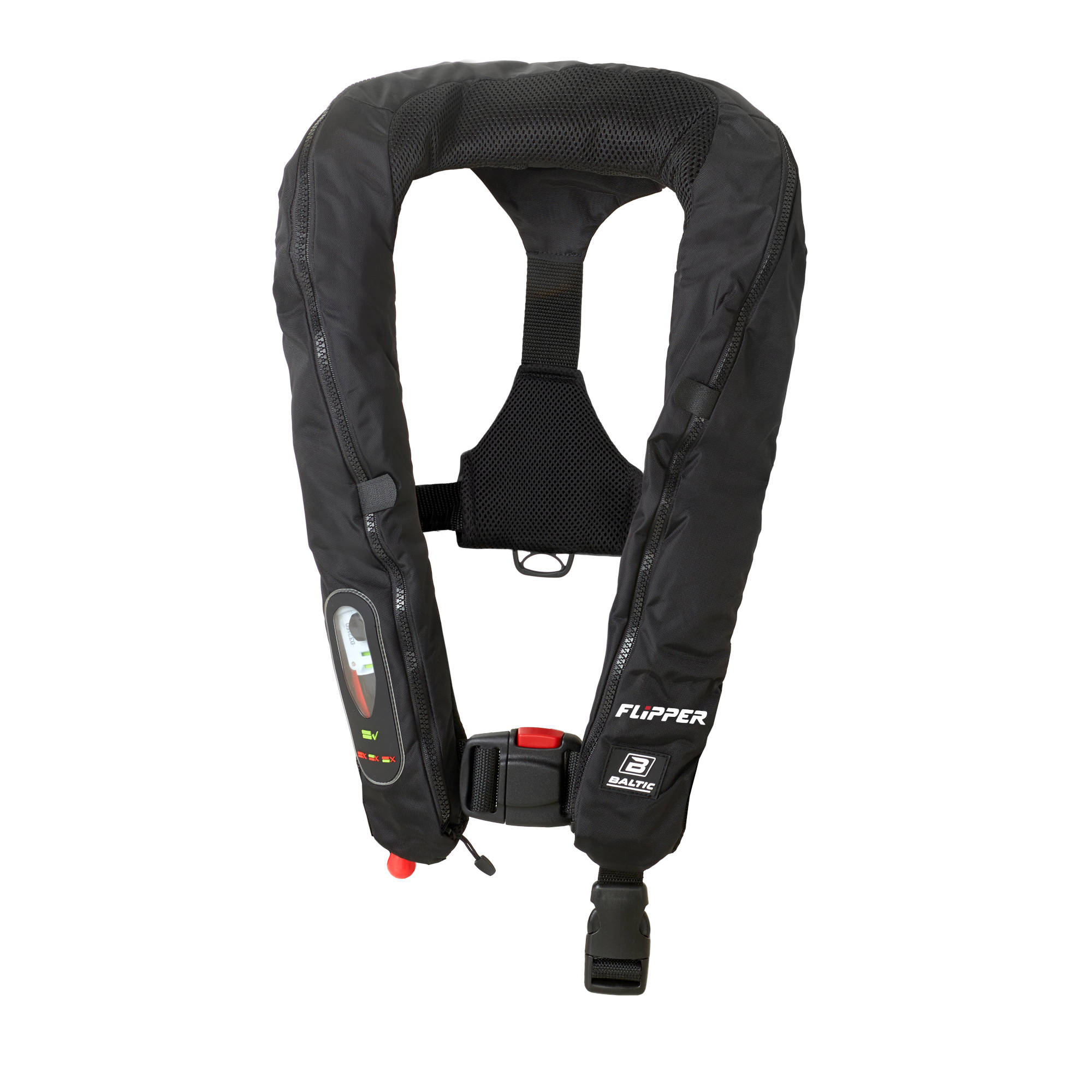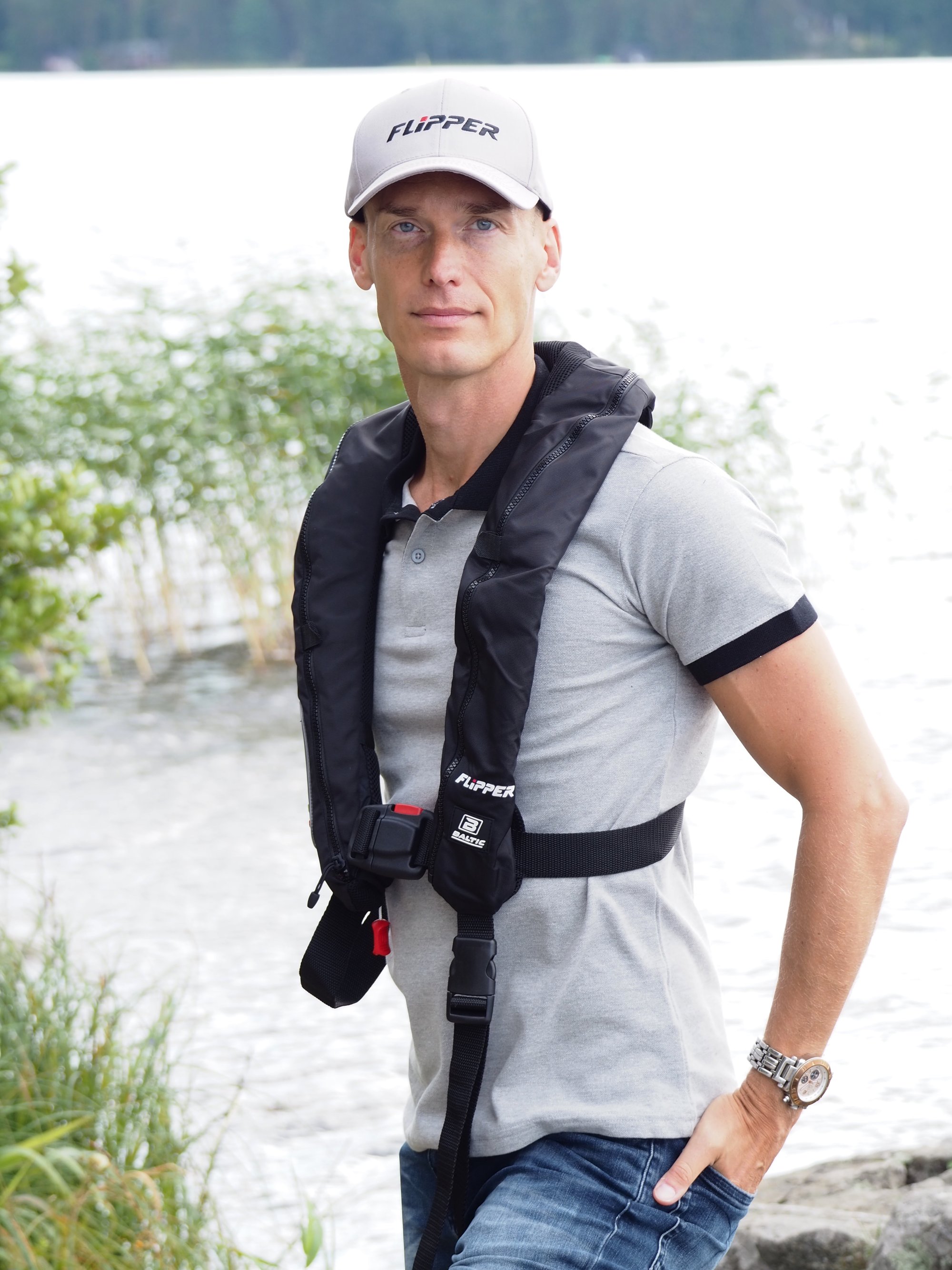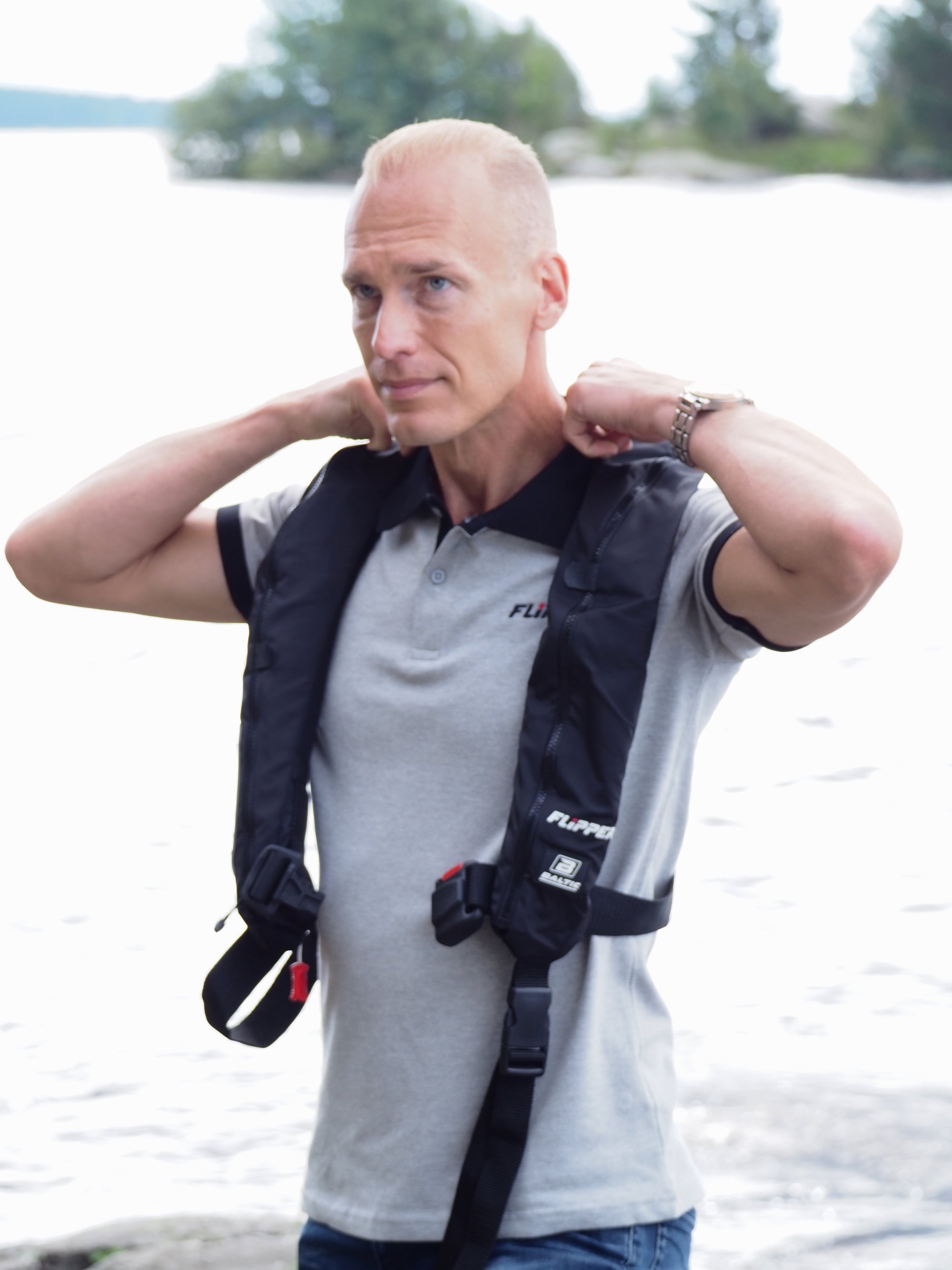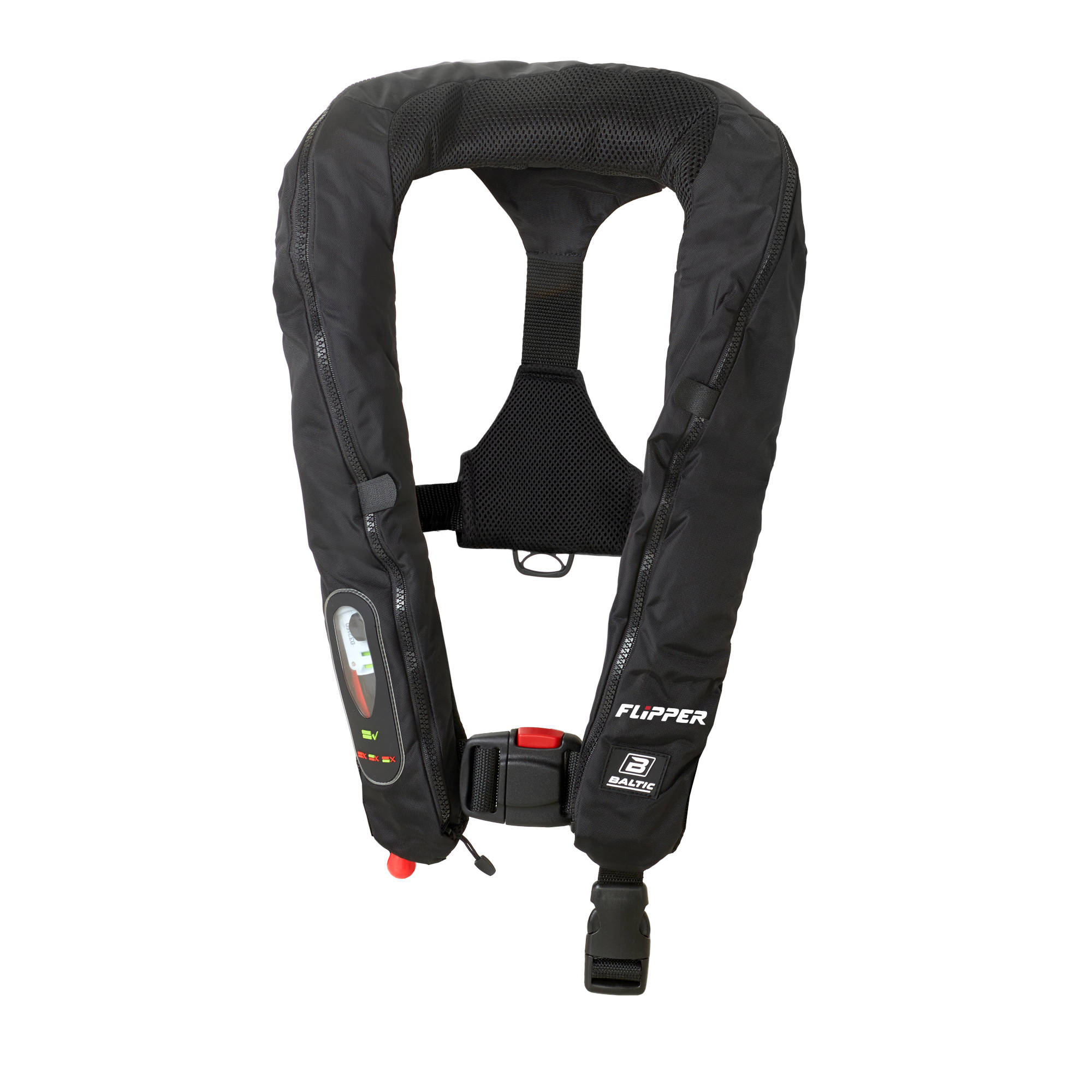 Stay safe and look great with the Flipper Legend Auto Life Vest!
Designed for weights ranging from 40 to 120 kg, this black life vest ensures you're protected without compromising on style. Whether you're cruising the waves or enjoying water activities, this vest is your perfect companion. Dive into the world of safety and fashion – grab your Flipper Legend Auto Life Vest 40-120 kg and sail with confidence!