FLIPPER baseball cap, grey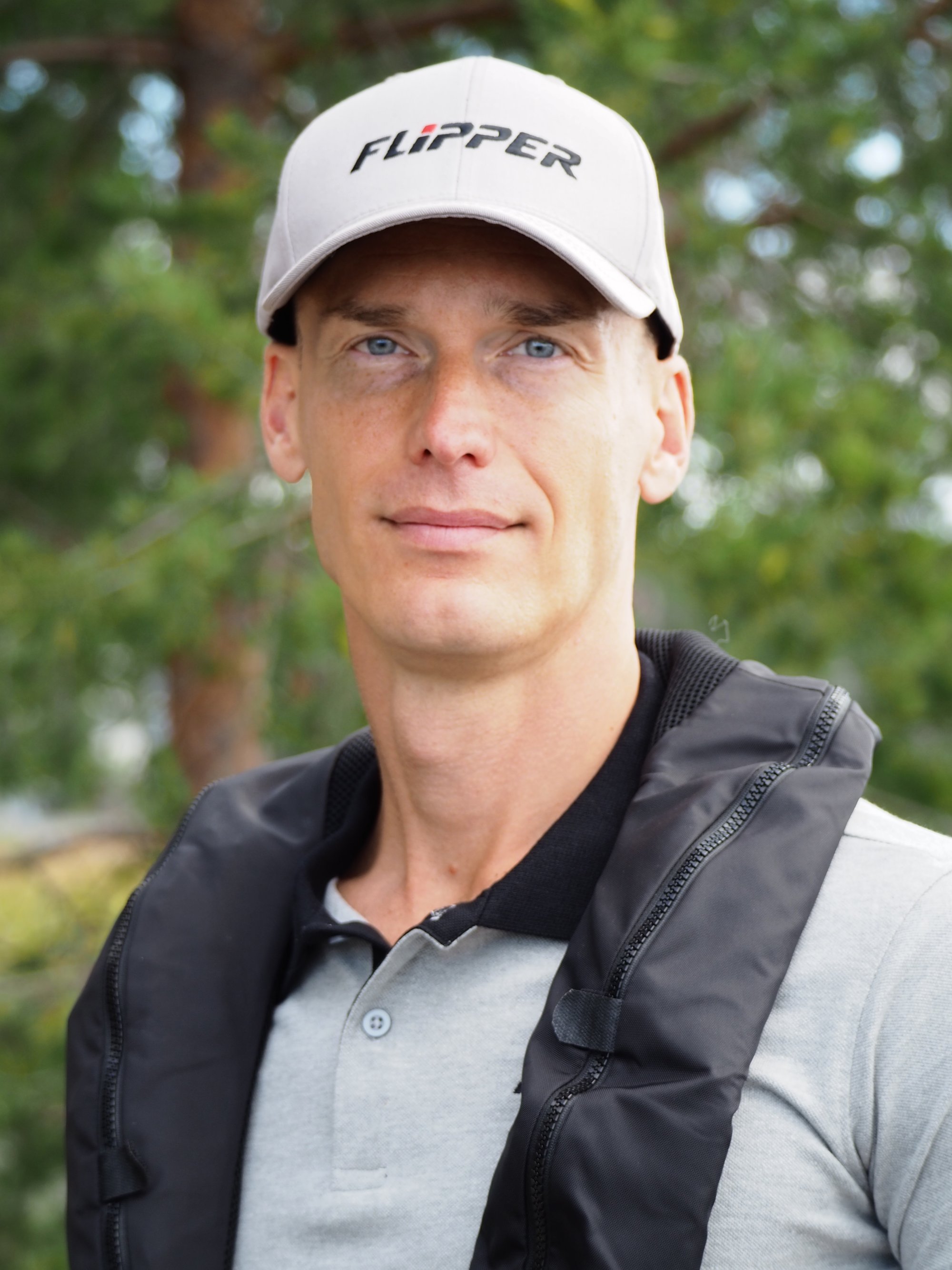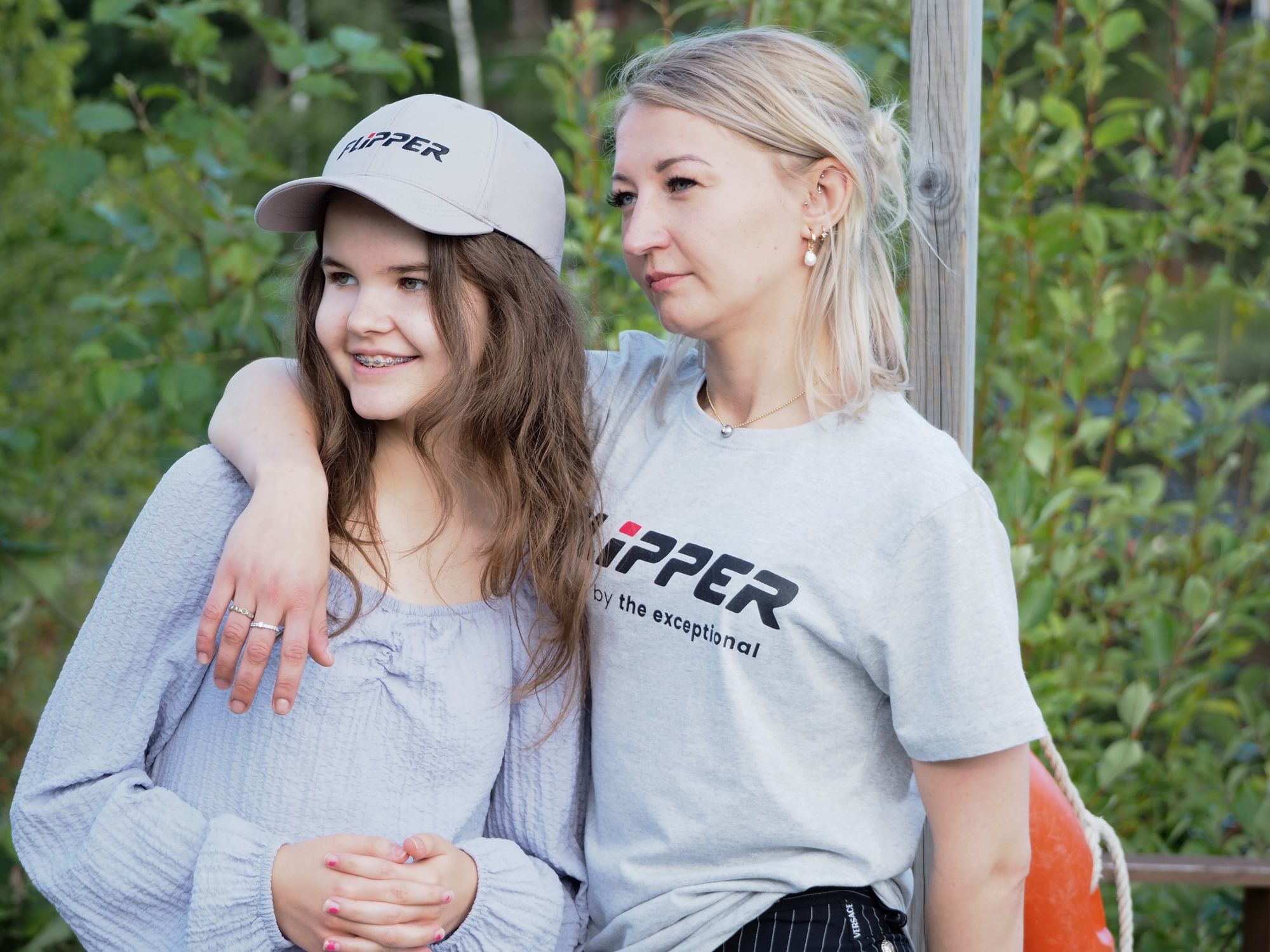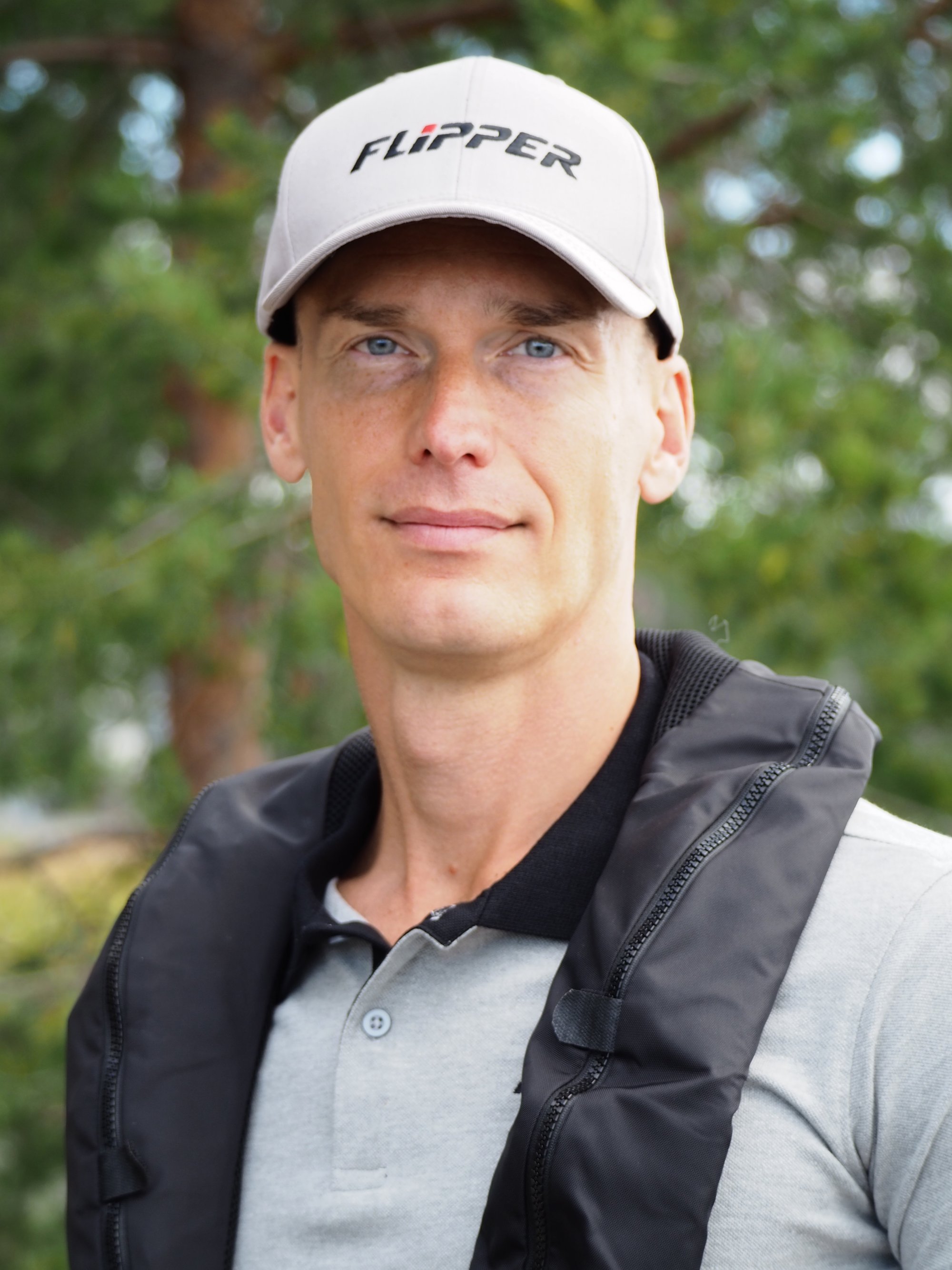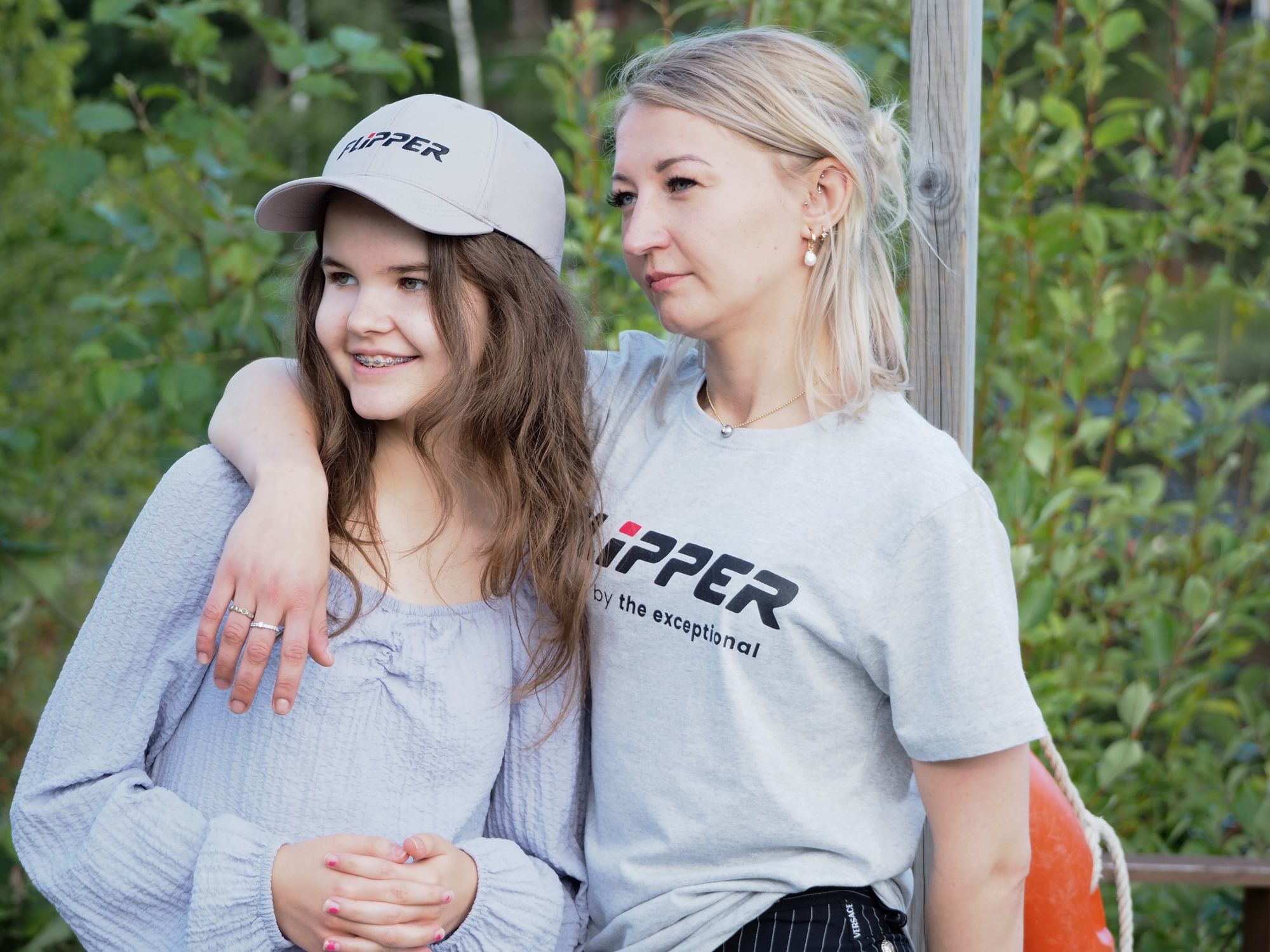 Level up your boating style with this sporty, one-size-fits-all cap, featuring an embroidered logo that screams adventure!
Available in sleek black and cool grey, it's the perfect match for your Flipper boat brand. Whether you're cruising on the waves or chilling on deck, this cap is a must-have for every boating enthusiast. Grab yours now and sail in style!